"De-chrome" – you heard it here first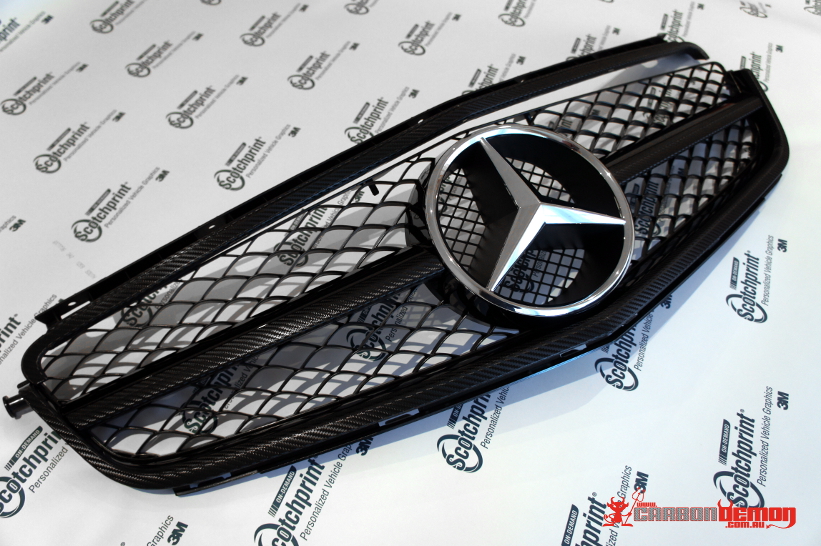 We are in the 21st Century now, but car manufacturers are still making cars with chrome accents.
Chrome grilles, chrome window surrounds, chrome mirrors, chrome door handles & chrome garnishes – it's the 60's revisited…
If you love the look of chrome, then skip to something else in this website. If you don't though, then Carbon Demon has the solution for you!
Traditional 2-pack baked enamel does not adhere very well to smooth surfaces, and chrome is just about as slick as substrates can get. Vinyl wrap, however, loves to stick to chrome.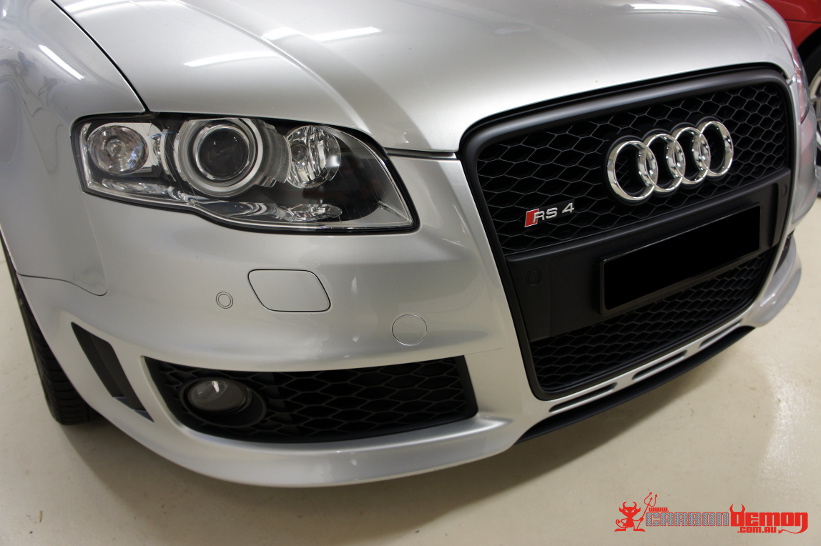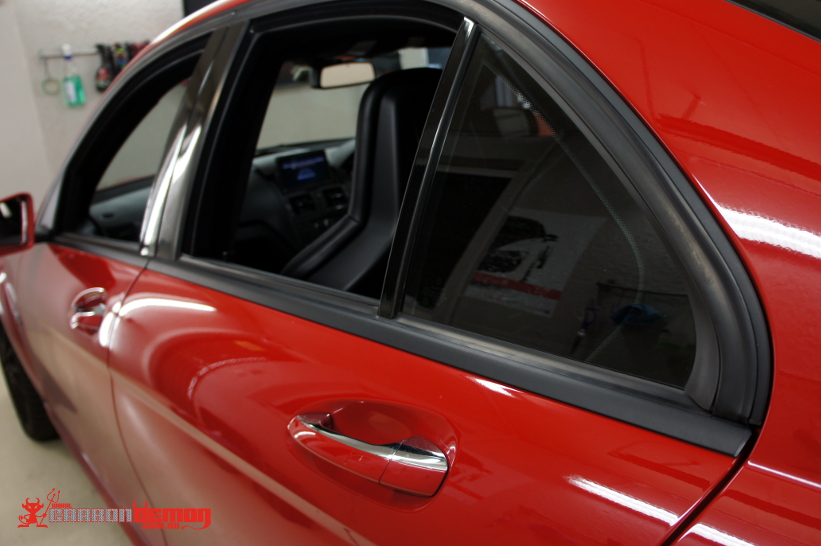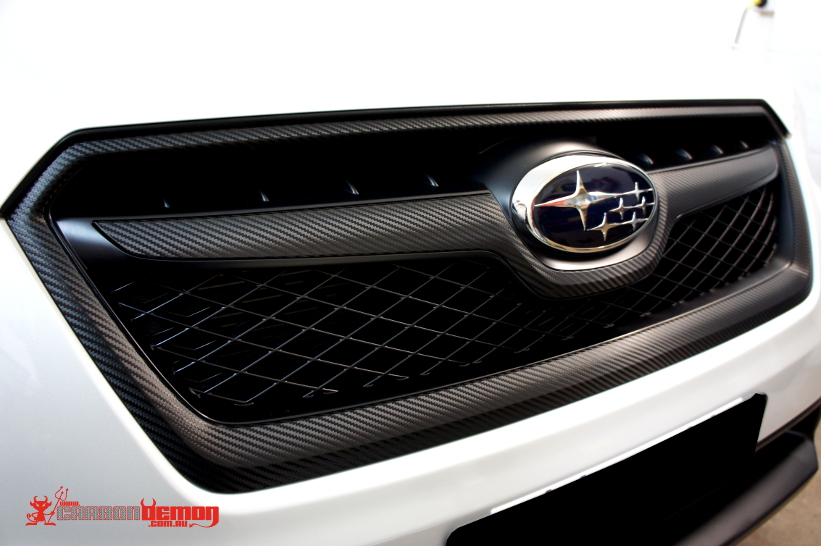 How about de-chroming any unwanted shiny bits on your car with a carbon fibre, matte black, gloss black or aluminium-look vinyl?
De-chrome – that's the word